Hi, everybody!
It's day 11 of Bookmas created by Hailey aka HailsHeartsNYC over at YouTube. If you don't know what Bookmas is click here to see her Announcement Video.
If you missed my previous posts:
---
Today's topic is…
On the eleventh day of bookmas my true love gave to me eleven villains villaining.
So, I actually only found nine villains… Sorry about that, but, still, enjoy!
The first two are from the same series. In the Harry Potter series you, obviously, have Voldemort but we all hate Umbridge even more than him right? Voldemort is only evil – the fact that he can't love is also very important – but Umbridge! Ugh, I hate that woman. How can you even be so awful? I'm still wondering why J.K. Rowling didn't kill her. She should've given her a long and painfull death.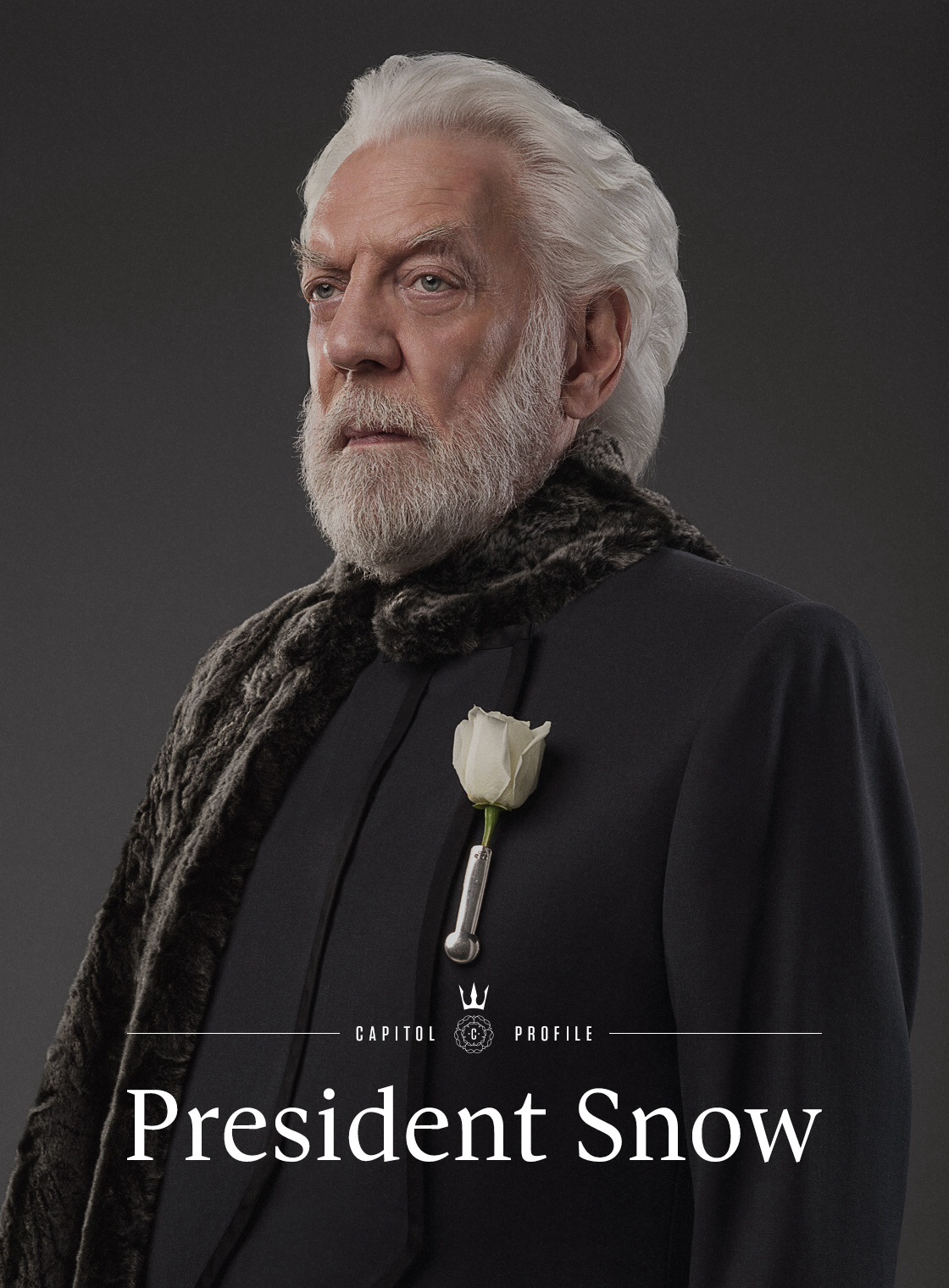 The third villain is also pretty obvious. President Snow from The Hunger Games trilogy by Suzanne Collins is just bad through and through. He's a dictator, kills childeren and does everything to not lose his power.
Janine from the Divergent trilogy by Veronica Roth is another one. I know that she has her own ideals and she thinks that what she does is right but she's so wrong. Her methodes are just cruel and she does seem like a dictator.
(The following two are spoilers from The Mortal Instruments series by Cassandra Clare)
First, there's Valentine. He wants to take over the world and doesn't even care how many people would die. Also, he messed with demonblood whereby his son just evil is? What person does something like? He destroyed his son's life and ruined the life of his wife.
Then we have Sebastian himself. Deep down – and that's very deep down – he is good. But of course his father had to make sure that he had demonblood inside him which made him so evil that he even didn't have a problem with incest. It's not the most important thing about him but it just disgusts me.
Villain number seven is Caul from the Miss Peregrine's Peculiar Children trilogy by Ransom Riggs. He wants to take over the world by using dreadfull methods. He takes the souls of Peculiars so he can be the most powerfull in the world. He really doesn't give a f how manny children he kills.
The eighth villain is Amarantha from A Court of Thorns and Roses by Sarah J. Maas. She would do everything to get what she wants and isn't affraid to let other people suffer incredibly for her own enjoyment.
Now, we've come to the last one. ATTENTION This is a spoiler for the first book in The Raven Cycle by Magie Stiefvater.
Whelk – just like all the other villains, I realise just now XD – doesn't care how many people he kills to reach his goal. Even though he even has to kill his own best friend. (Couldn't find a proper picture of Whelk)
What did I read?
When the post of yesterday was posted I read some more but really not that much. Today someone is coming for a sleepover so I won't be able to read much then either… That also why I'm going to pre-write my Bookmas Day 12 post.
---
That's it! By making this post I just realized that villains just like to kill and don't care… How could I not see sooner? XD Anyway, I will see you tomorrow!
Love
Katniss Potter Booklover xxx